Whether they are a coffee-lover, tea-drinker, or neither, find the perfect the gift or stocking stuffer for your special someone here!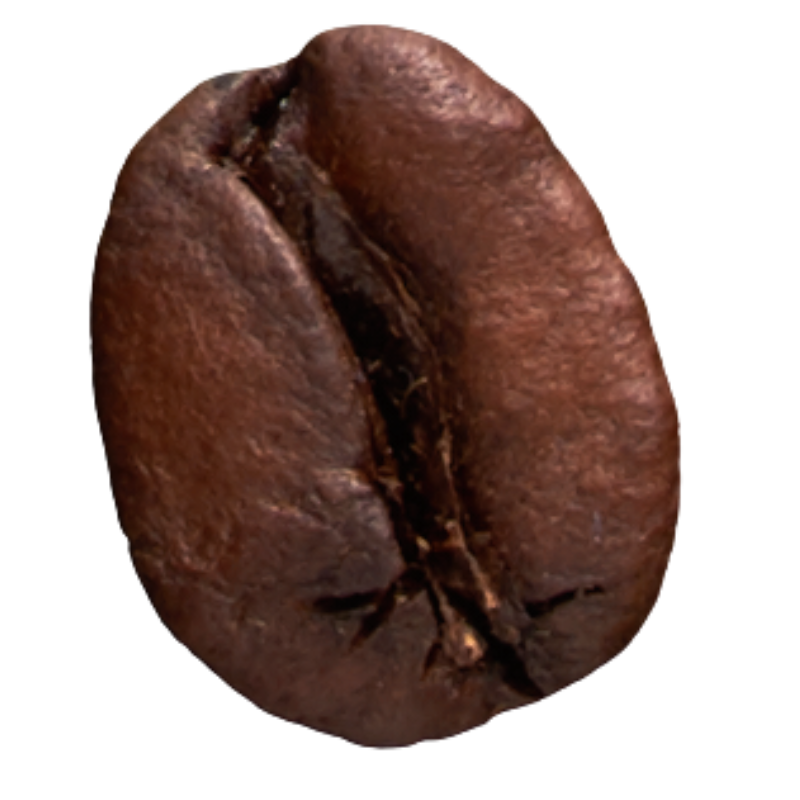 THE GIFT THAT KEEPS ON GIVING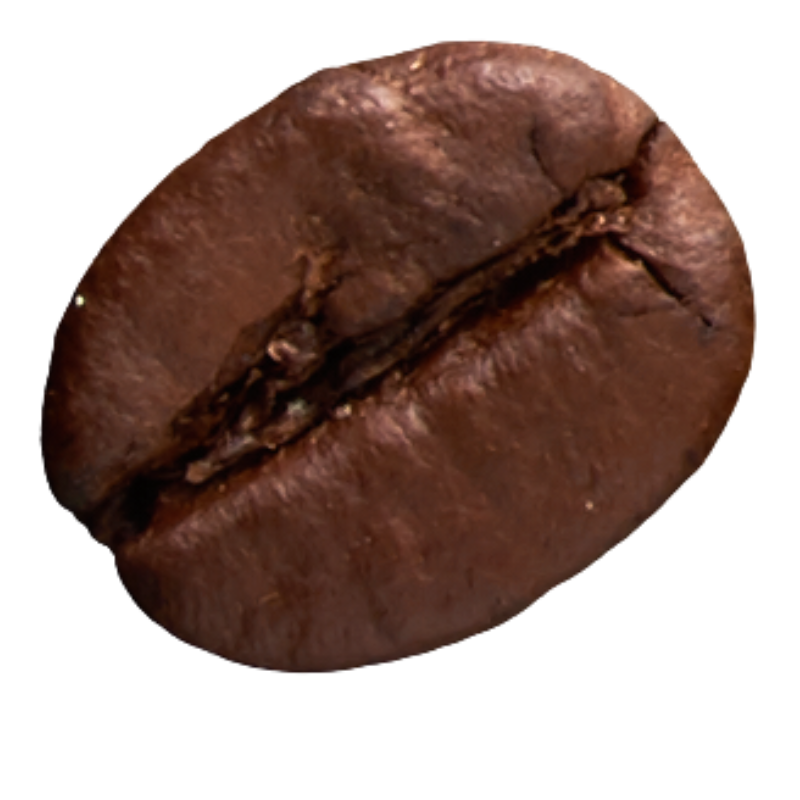 Christmas is just the beginning with this gift that keeps on giving. Surprise the coffee-lover in your life with a monthly subscription of exclusive roasts not available to the public. These coffees are all fully traceable to small shareholder farmers that come from very small lots. As such, they rare and harder to come by!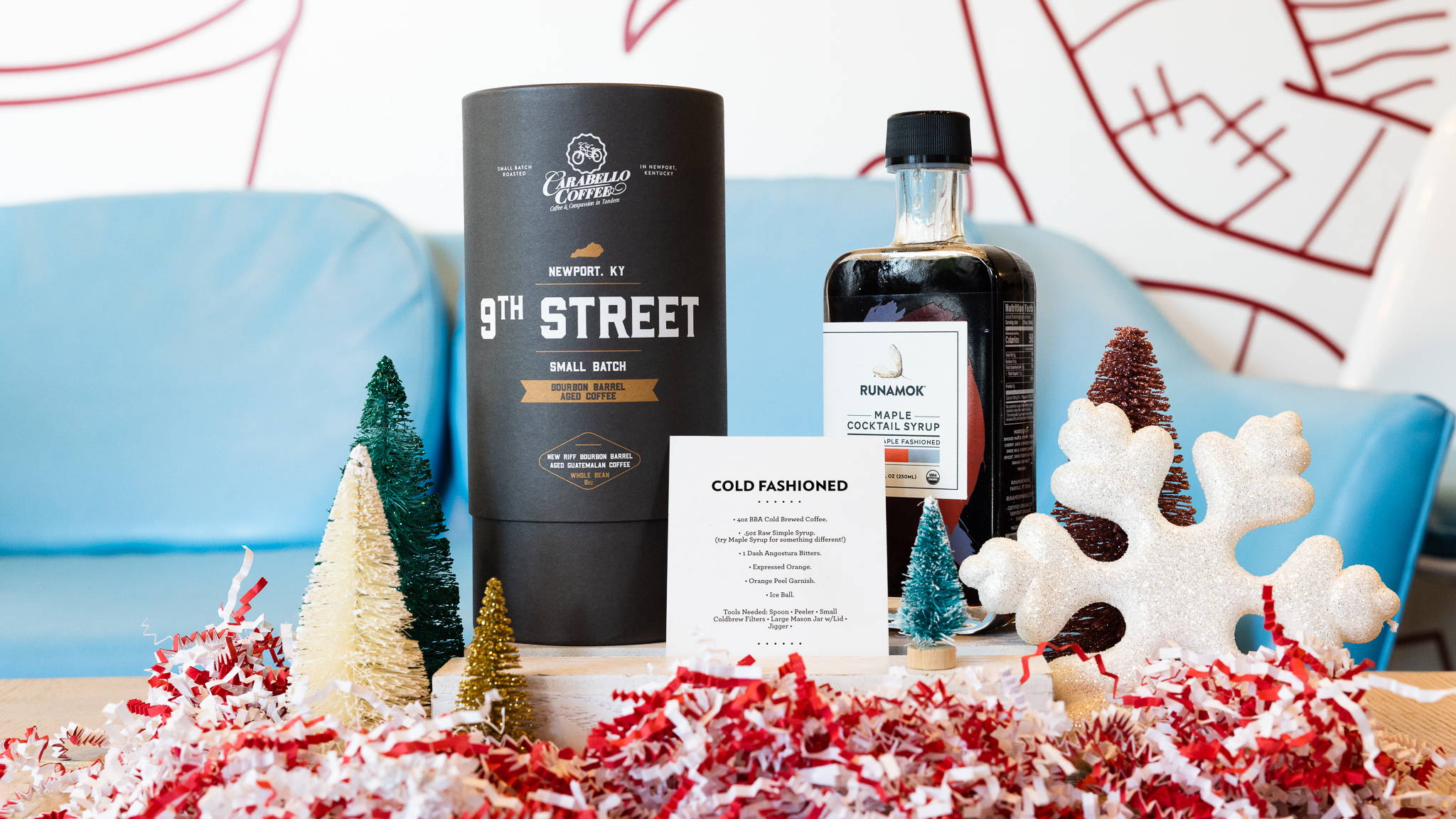 This gift set pairs our bourbon barrel aged coffee with a smoked maple syrup. Follow the recipe card included to make a delicious zero proof cocktail we lovingly call the "cold fashioned." Or, just brew the coffee hot and pour that smoked syrup over some pancakes. You can't go wrong with this set.  

Give a gift card that can used online or at our brick and mortar cafe!