Meet Costa Rica Coffee Producer Régulo Ureña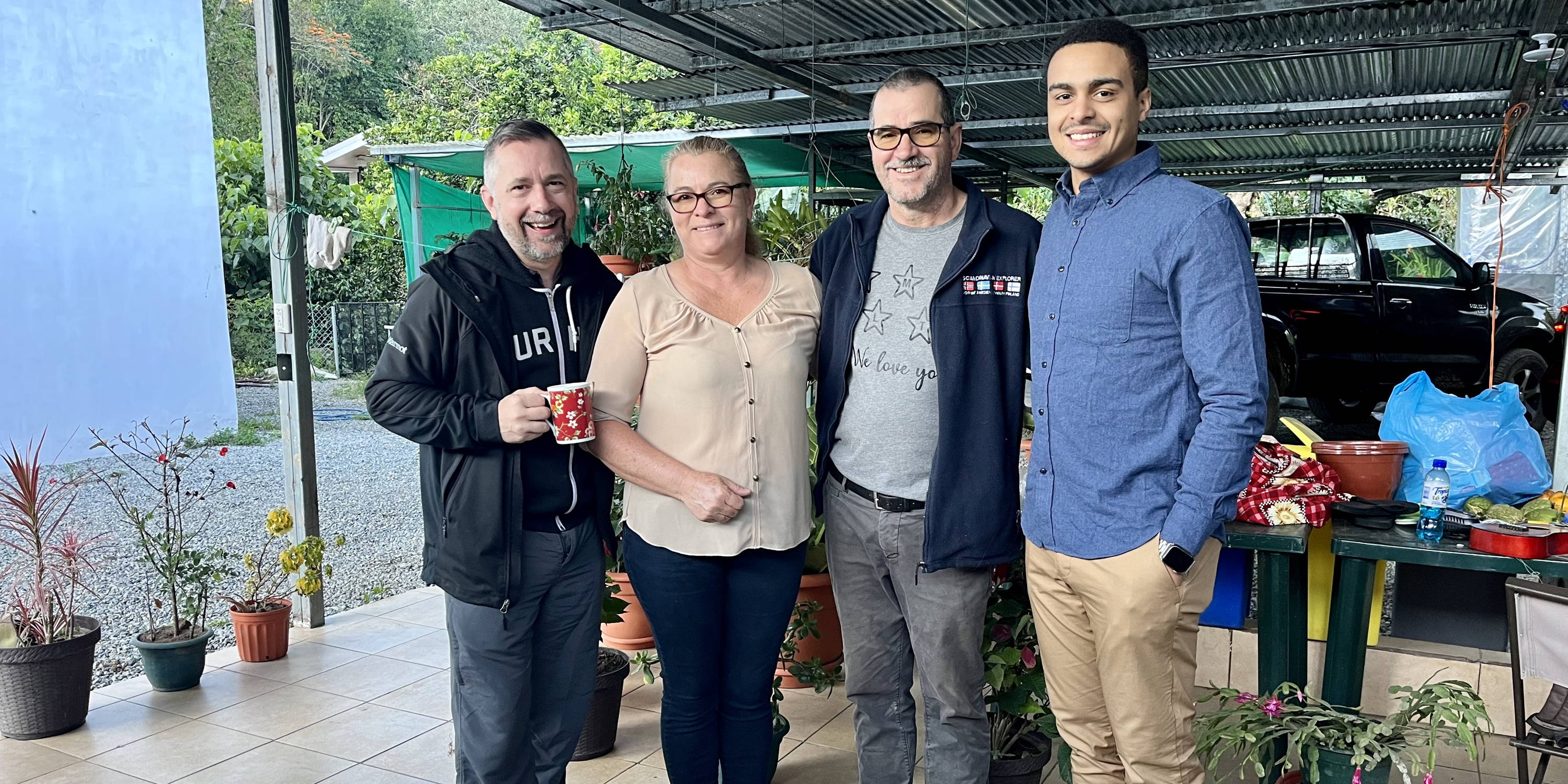 2023 is the first year we visited the Ureña family.
We chose 4 wonderful coffees this year and stablished pricing directly with Régulo and his family.
Justin Carabello and Cafe Manager David Walker were the first from Carabello to visit the Ureñas.
STORY OF HOW WE MET RÉGULO AND THE UREÑA FAMILY
In January 2023, Justin Carabello was on the phone with his friend Jeff Brooks, owner of Giv Coffee. Jeff sources many coffees around the world and often travels to visit coffee producers. In this conversation he shared with Justin about his upcoming trip to Costa Rica to visit the Ureña family. Jeff spoke so highly of Régulo and his four sons (Ricardo, Mario, Estban and Luis) and the quality of thier coffees that Justin was intrigued.
For several years we had been looking to add a few new relationships to our sourcing, but finding producers who are stable, have integrity and also have the infrastructure to replicate quality year over year is not easy. knowing Jeff had been buying from this family for 5 years, and that Costa Rica is a very accessible coffee cultivating country, Justin thought it would be fun to tag along in hopes of forming meaningful and long term relationships with the Ureñas.
Three weeks later, he our cafe manager David and Jeff were traveling to the Chirripó region of Costa Rica to meet the Ureña family. From the airport to the farm is a 5 hour drive and the Ureñas agreed to transport them all the way there! From the start, it was abundantly clear that the Ureña family was incredibly generous and hospitable.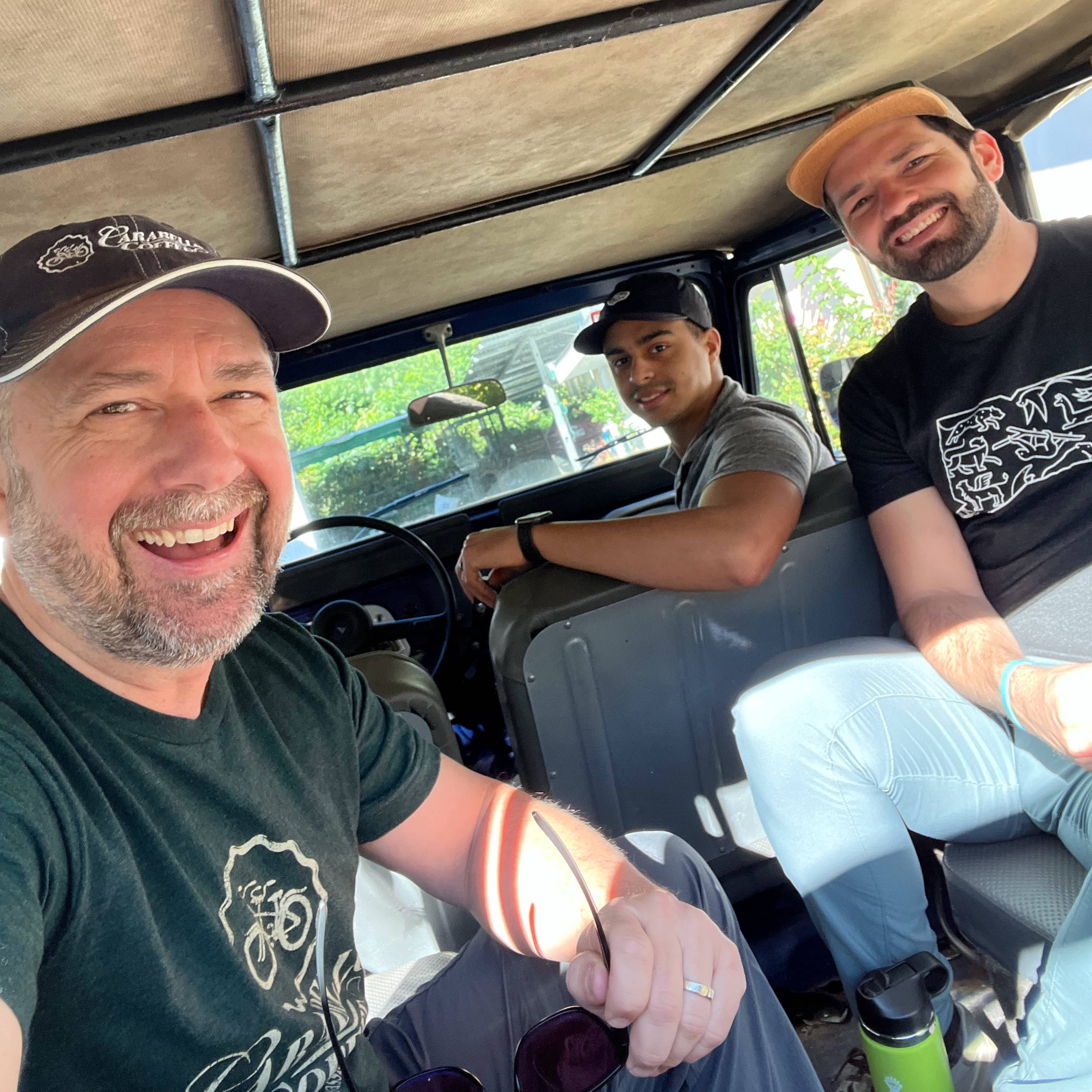 "One particular note of interest to me," says David Walker, "was the passion and enthusiasm for continuing the family's agricultural legacy. Dedicating their college education towards the advancement of the family business. They have set aside the pursuit of personal careers in their fields of study, for the goal of growing the business that their dad and grandfather envisioned. That zeal and sacrifice was on full-display in the 4 days spent alongside them. Witnessing their drive and commitment to excellence first hand on their farms, was both inspiring and life changing!"
Régulo learned to farm coffee under the guidance of his father. He chose to carry on his father's work and purchased his farm. Now Regulo, his wife Isabella, and their 5 children continue the coffee legacy. The three eldest sons help run the coffee farms and process the coffee alongside Regulo.
About 10 years ago (many sources say 2005 was when the wet mill was established), Regulo had a major shift in his approach to coffee farming. Previously, he had farmed his coffee in a traditional way: harvesting cherries and selling them to a mill to be processed and then exported. His sons who had been educated at university saw a potential to change the way the family business was run.
The change was all encompassing. Regulo gained an exportation license. The family built a wet and dry mill. Experimentation and innovation became the standard. With these major shifts, the Ureñas gained total control over the entire process from seed to exportation. After their experimental coffees were entered into well known competitions, the Ureñas gained notoriety on a global stage.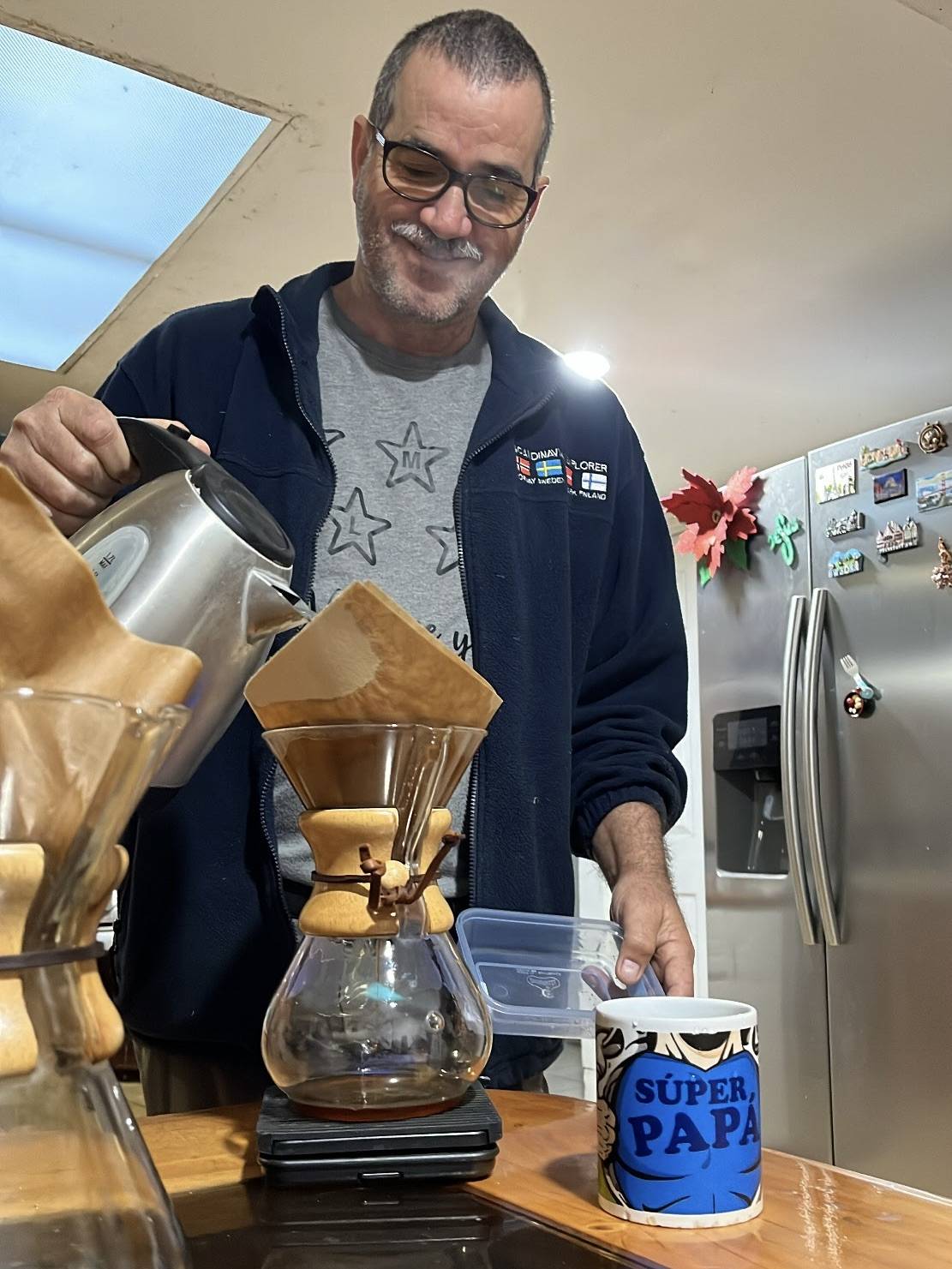 When it comes to coffee processing, the Ureña's Family's focus is on experimental processes. Honey, natural, anaeaobic and experimental fermentation is the name of the game. The traditional washed process is not even a part of their practice, which we think is quite the bold choice!