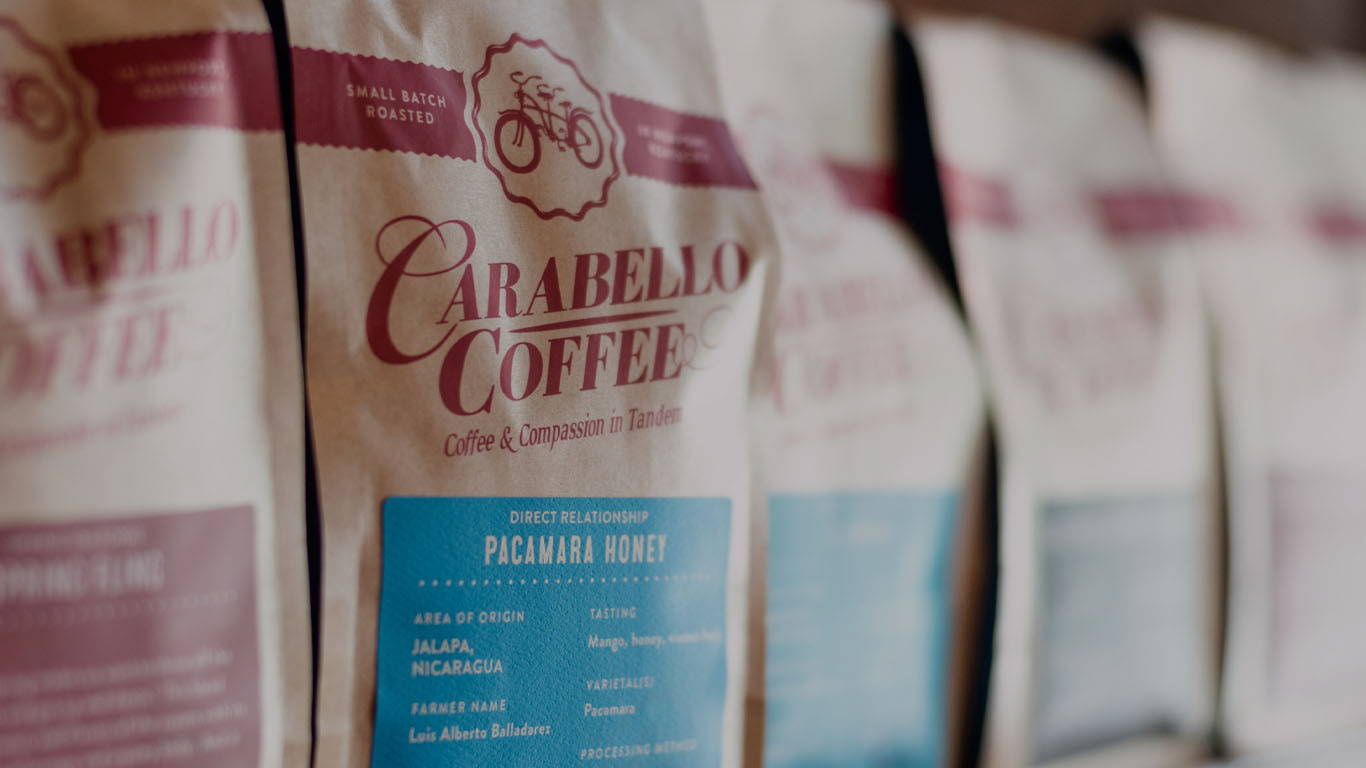 RELATIONSHIP FIRST. LOGISTICS SECOND.
Before we send out offering sheets, before we start quoting prices on equipment or discussing the logistics of providing freshly roasted coffee, we take some time to get to know each other. Coffee has always been something people connect around, and we would like to learn about you to see how we help you realize your coffee dreams.
We have learned that we excel when we partner with folks who put a premium on quality, and who want more out of their roasting partner than just coffee delivered to their door. Because of this approach, we have the privilege of working with some of the top brands and organizations in the Greater Cincinnati region and beyond.
As a member of the Specialty Coffee Association, we offer everything necessary for you to produce cafe quality coffee in your business.
We are a for profit philanthropic business, and are careful to source our beans from farmers we have built a relationship with, always paying a rate that is better than fair trade. We value the whole process of specialty coffee from seed-to-cup and we would love to add that value to your organization.
We also carry additional supplies at competitive pricing to make sure you are set up for success. We can deliver barista-brand alternative milks, chai concentrate, Monin syrups, and cold brew toddy supplies. We can deliver or ship Harney & Sons tea, coffee filters, and cleaning solutions.
We emphasize buying coffees in smaller quantities and when they are at their peak of freshness. As a small roaster, we have the flexibility to develop a custom offering sheet or proprietary blend tailored to your specific needs should it be desirable to you!
We have preferred pricing on equipment from the best brands in specialty coffee - La Marzocco, Synesso, Curtis, Fetco, Mahlkonig, Ground Control, Eversys, etc. We also have a great partnership with Coffee & Espresso Repair Solutions who can support you from setup to repair to regular upkeep and maintenance.
Our trainer has been working as a barista for 5+ years and can create a program based on your organization's needs. Our Lead Roaster has 20+ years experience and is an active member of the Roaster's Guild of America. We are very well equipped to serve you.