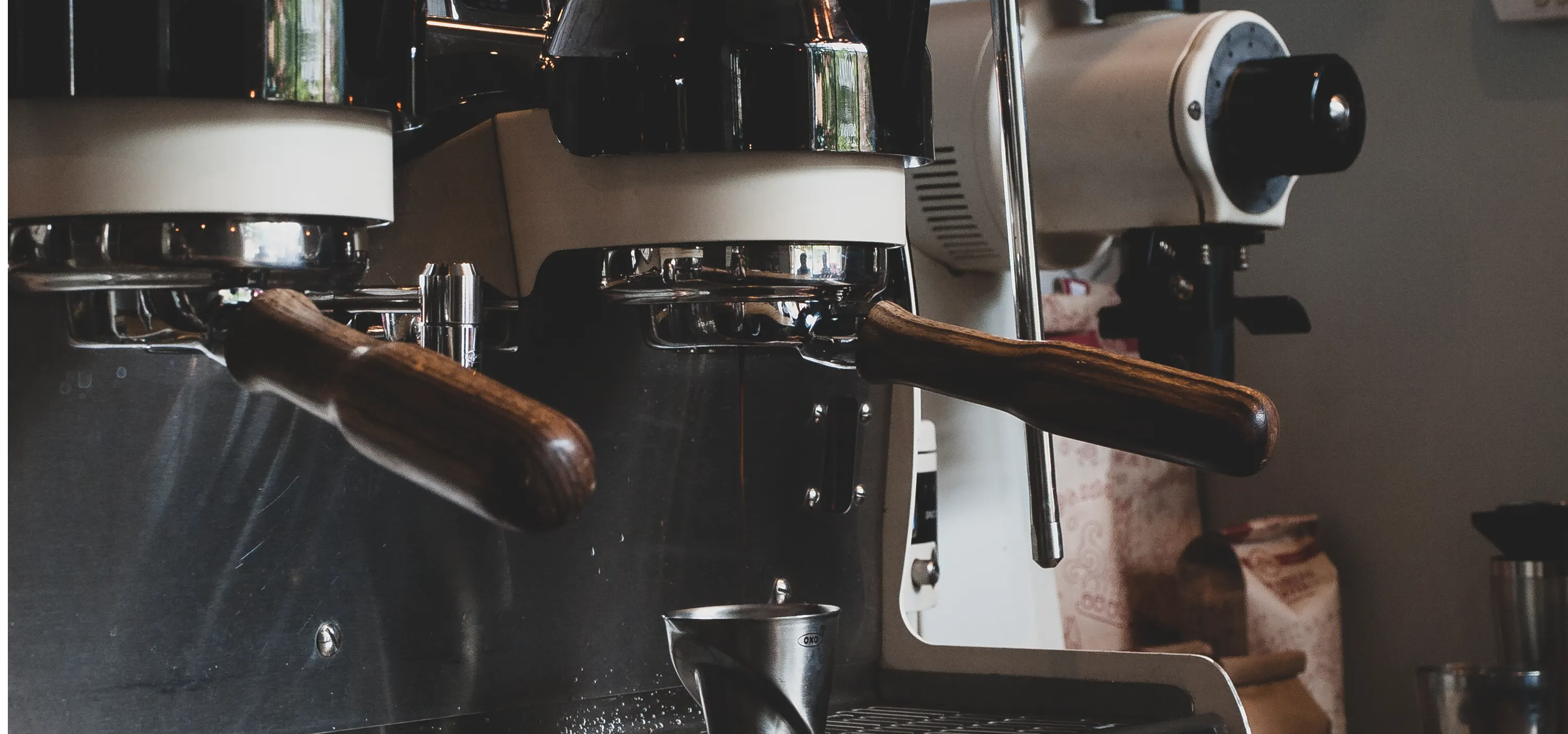 A UNIQUE 6-SEAT COFFEE EXPERIENCE
Hours: Thursday - Saturday 10AM-5PM
Making a Reservation? Click Here!
Carabello Coffee expanded their Ninth Street footprint in 2016.
In 2016, we expanded by adding the Analog Coffee Bar and Roasting Room to our existing cafe. The growth allowed for this unique concept to take shape.
What is Analog Coffee Bar?
Analog is an interactive and intimate experience between customer and barista, think chef's table. Guests are encouraged to take their time, explore something new about coffee, and engage their palate.
The menu at Analog consists of signature drinks launched every six weeks. We want our baristas to dream, explore, and flex their creative muscles in this space. Small batch, single origin coffees are also available, brewed multiple ways.
Click Here to view our menu!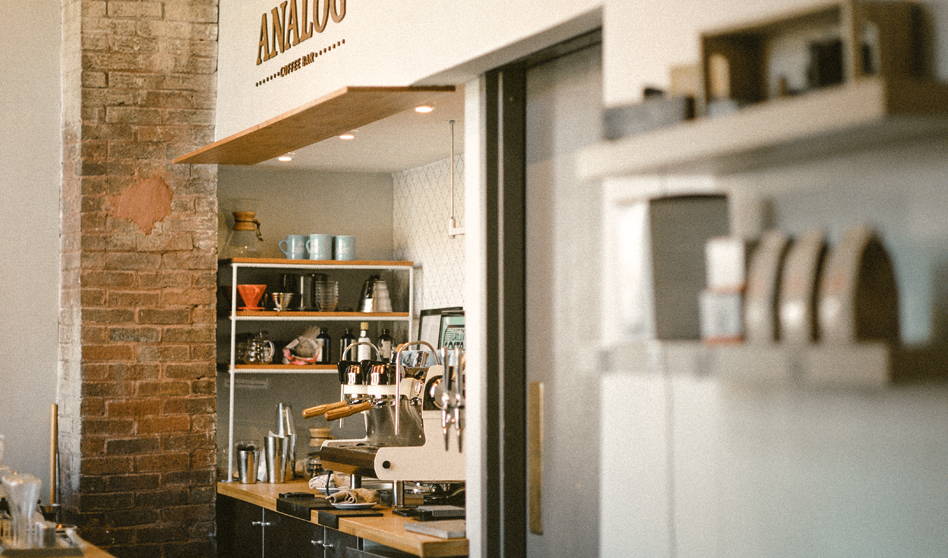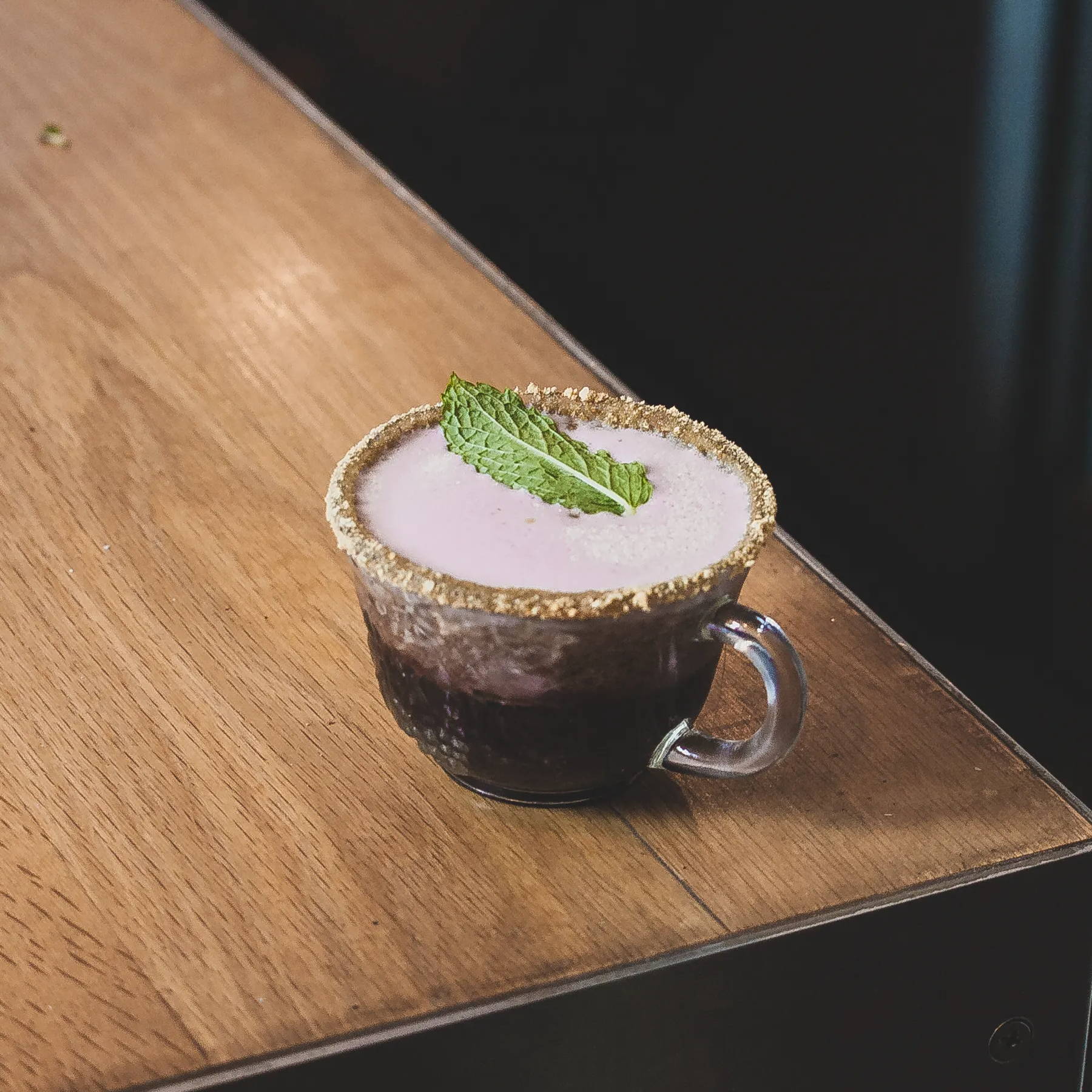 Every six weeks the baristas at the Analog bar release new drinks for you to enjoy based on that season. You will almost always have something new when you visit.
Check back often as we update our menu.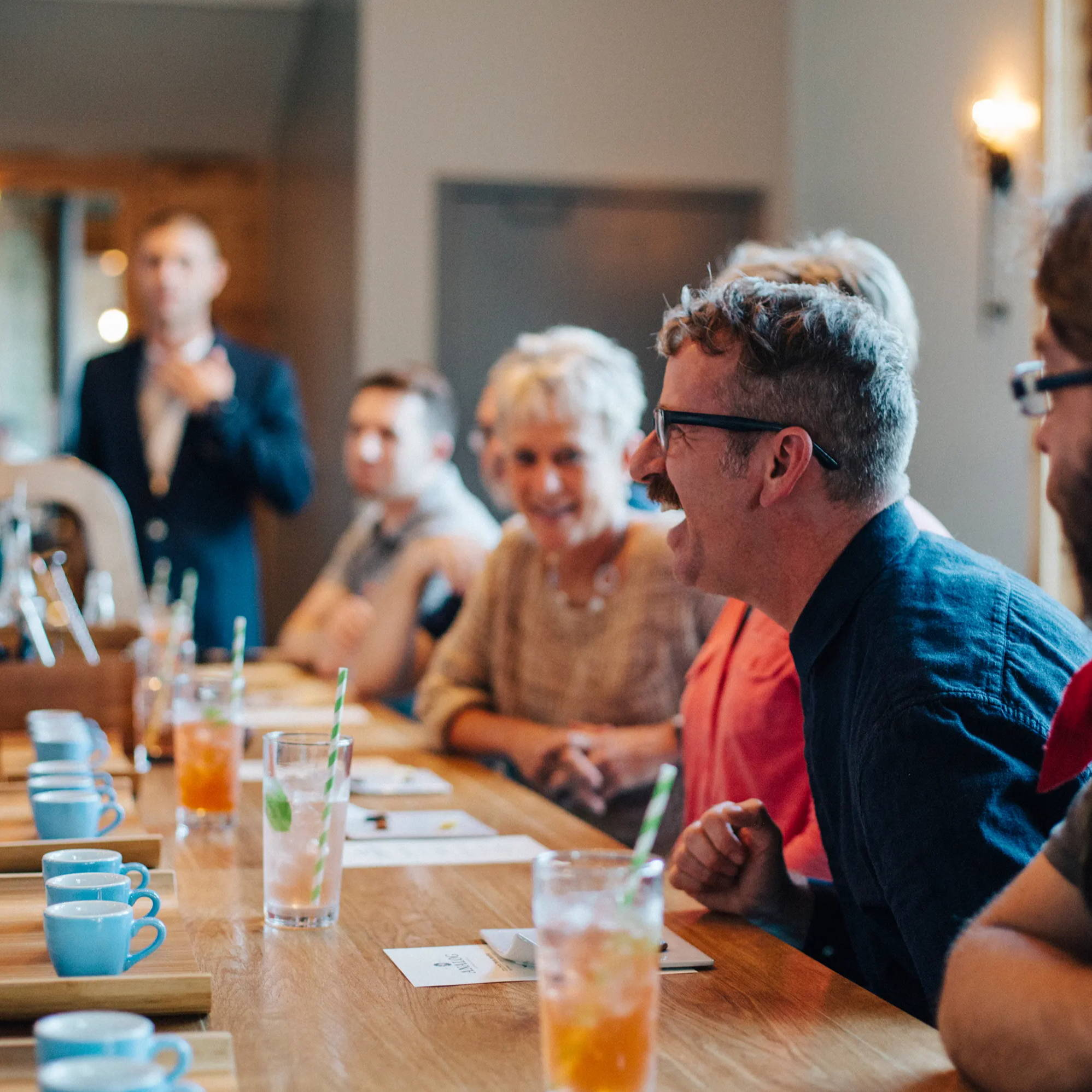 Hosting events has been in the Analog DNA from the beginning. We've curated special tastings for holidays to be able to celebrate with family & friends, hosted collaboration pop-ups with other local businesses, and invited fellow coffee professionals to takeover the bar for day. This doesn't even scratch the surface of what's possible in this realm, and we look forward to exploring more event opportunities.
We get a lot of questions about what Analog is and how it differs from our Cafe. Here are a few of our frequently asked questions.
What's different about Analog?
Analog encourages a relationship between the customer and barista. Don't see something you like on the menu, or you're feeling adventurous? Tell the barista what you love and prefer, and they'll help you pick the perfect drink. We haven't found anything like it in the Greater Cincinnati area.
Should I make a reservation?
You do not have to make a reservation to enjoy Analog. This is a feature offered for customers looking to ensure they have their favorite spot.
How long should I expect to be there?
You should expect to spend 5-60 minutes at Analog. This range takes into account the type of experience you desire to have - a quick shot of espresso before you head back out or enough time to explore the menu and interact with the barista.
Analog curates delicious treats from local bakeries as dessert options during your visit. This is the only food served at the bar.
How often does the menu change?
Analog launches a brand new menu every six weeks, plus a few special monthly features in between.
Does every drink have coffee?
We'd love that, but you don't have to.
What happens when Analog isn't open?
When Analog is not open, drinks from their unique menu cannot be ordered, and the bar seats are used as overflow seating for the main cafe. We also use the space for training, events, and coffee classes.
Is there alcohol in the drinks?